Imagine a world without fistula
Imagine a world where all women receive high-quality reproductive healthcare, and emergency obstetric care when needed. A world where women in labor are referred for cesarean deliveries in time to save their lives. A world where high-quality healthcare is available to the poorest women and to women who live in rural and remote areas. A world where infants survive labor and delivery, able to return home in their mothers' arms, cared for and full of life.


No woman should have to live with a fistula for trying to bring a baby into the world. Yet in Uganda, thousands of women suffer this fate. An obstetric fistula is a devastating childbirth injury that is the result of prolonged, obstructed labor and lack of access to quality maternal healthcare. In most cases (90%), the baby dies during the long delivery, and the grieving mother is left with a hole, or fistula, in between her vagina and bladder and/or rectum. The result for her is uncontrollable, continuous incontinence, which in turn often leads to social isolation, discrimination, depression, chronic health problems, increased incidents of gender-based violence, and extreme poverty.

A world without fistula is possible. Today, obstetric fistulas are virtually unheard of in wealthy countries around the world. The fact that fistula continues to afflict hundreds of thousands of women in low-resource countries in Africa and southeast Asia is a human rights tragedy that can, and must, be corrected.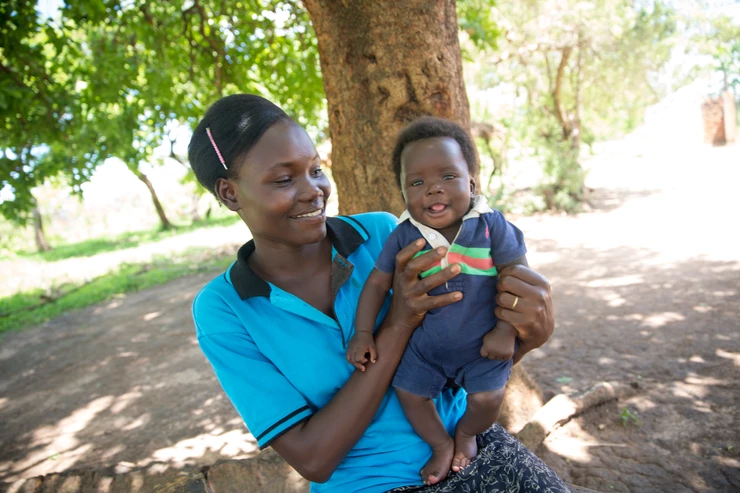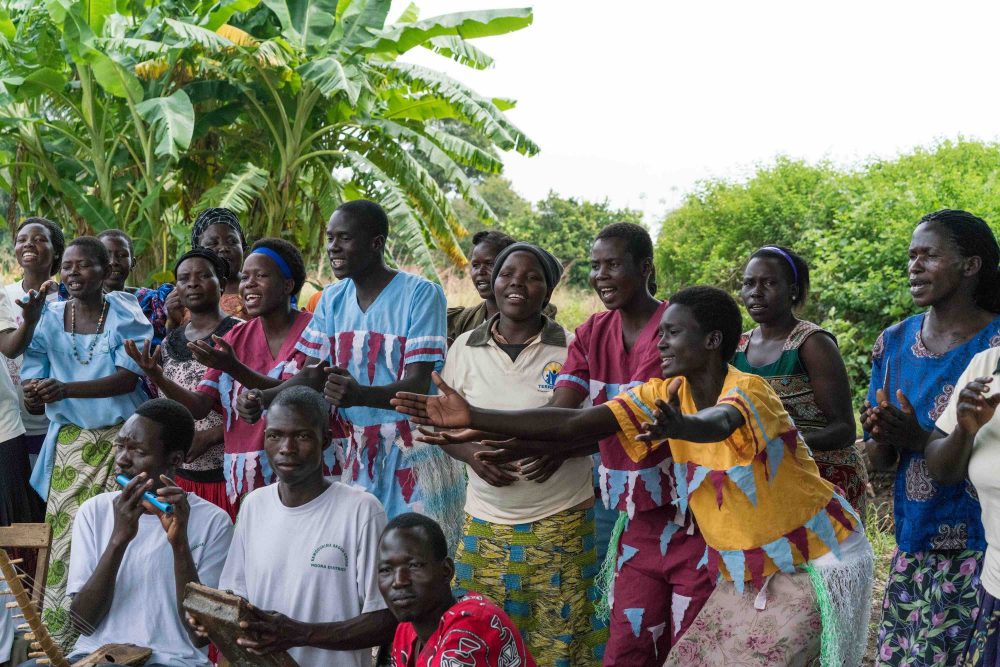 May 23rd is International Day to End Obstetric Fistula — a day to raise global awareness of fistula and garner support needed to end this childbirth injury. The United Nations has set an ambitious and inspiring goal of ending fistula by 2030. Achieving this goal will take vision, dedication, hard work, and partnership.

For Terrewode Women's Fund, the path to ending obstetric fistula is through a long-term partnership with Terrewode, a women-led Ugandan NGO committed to gender equity, women's sexual and reproductive rights, and ending obstetric fistula. Founded in 1999, Terrewode has been working for over twenty years to bring attention, resources, and medical expertise to fistula care in Uganda. Terrewode's strengths stem from their close-to-community roots and deep expertise of the local, lived experience. Their comprehensive program is built on four pillars: treatment, reintegration, advocacy and awareness, and prevention.

A bold visionTerrewode Women's Community Hospital
Uganda has one of the highest fistula prevalence rates in the world an estimated 114,000 women are currently living with fistula in the country, all in need of fistula treatment. In order to move the needle on this enormous backlog of patients, Alice Emasu, the co-founder of Terrewode, had a bold vision - a dedicated fistula treatment hospital providing expert surgical care year-round.


After years of planning and hard-work, her vision was realized in Terrewode Women's Community Hospital (TWCH), which opened in 2019 in Soroti, Uganda. It is the first and only dedicated fistula treatment hospital in Uganda and provides expert surgical treatment delivered in a state-of-the-art facility.

Already, TWCH has greatly increased Uganda's current treatment capacity and is improving surgical success rates as patients receive holistic, patient-centered care, including optimal nutrition and the necessary rest post-surgery to allow healing to occur. TWCH provides quality follow-up care to patients, which is critically important in achieving long-term continence, and is also providing the first physical therapy program for fistula patients in the country.