WELCOME TO TERREWODE & TWCH
Dedicated to Eliminating Obstetric Fistula

The Association for Rehabilitation and Re-orientation of Women for Development (TERREWODE) is a National Non-Government Organization. The entity has existed for about 20 years, championing the campaign for promotion, protection and provision of obstetric fistula services within the context of Sexual, Reproductive Health and Rights (SRHR); including maternal and safe motherhood services and empowerment of vulnerable women and girls.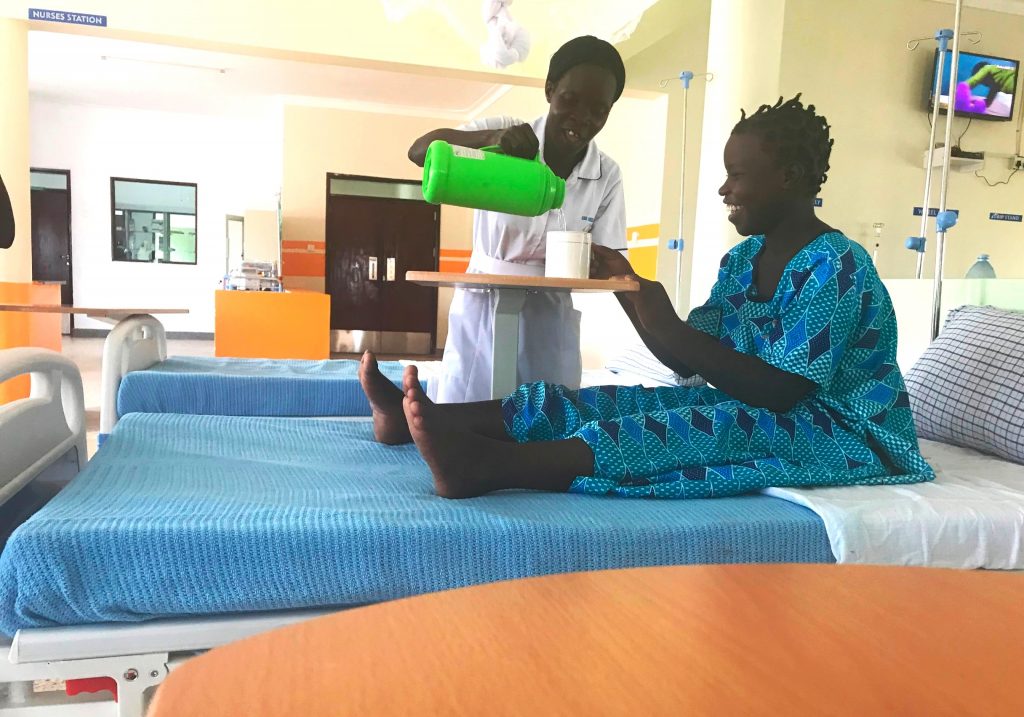 Terrewode has employed Obstetric Fistula (OF) as a catalyst to address obstacles that continue to keep Uganda's national maternal and neonatal motilities and morbidities high.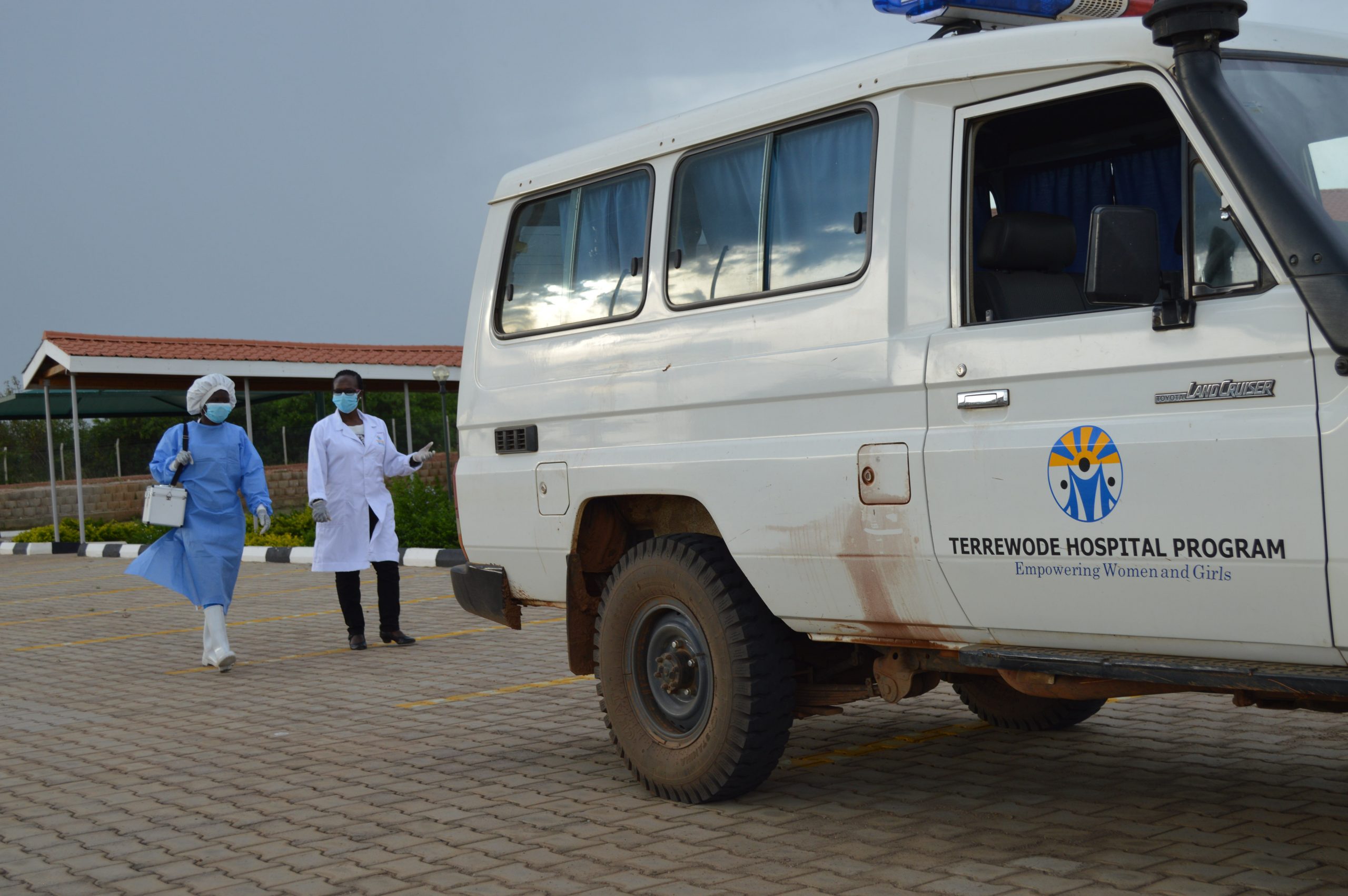 We have expanded our programing activities from Eastern, West Nile, Northern sub region. We however, serve patients nationwide and beyond the national frontiers. We are dedicated to eliminating obstetric fistula.

We innovate, act, and seek partnerships to grow our ideas, first by working with women and girls at the grassroots levels and then by working with community stakeholders. We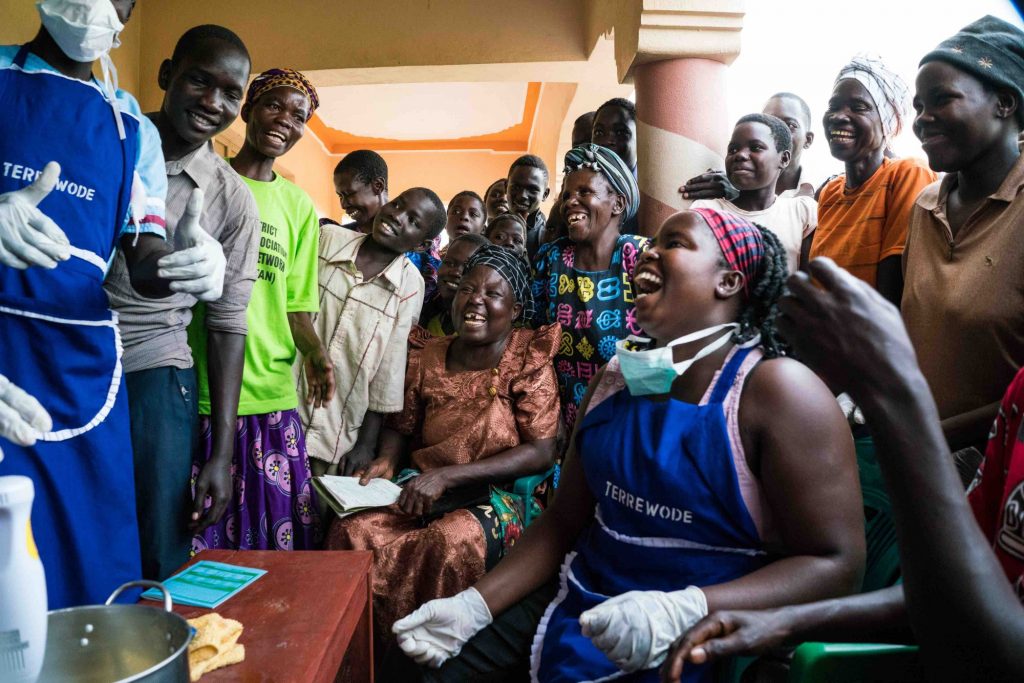 Terrewode Women's Community Hospital (TWCH) is a specialized obstetric fistula hospital located at TERREWODE headquarters; about 6.5km along Soroti-Lira highway in Awasi village, Arapai sub county, Soroti district.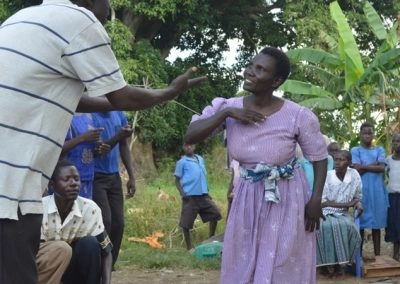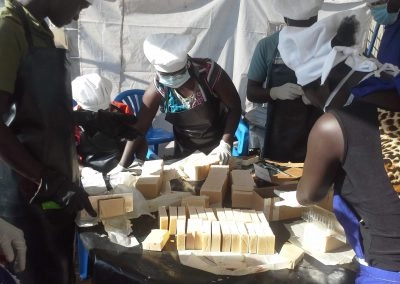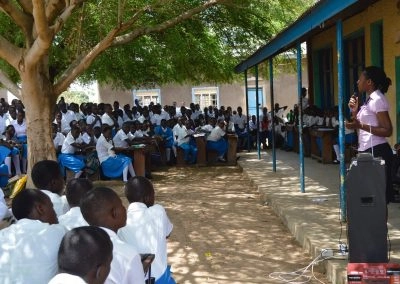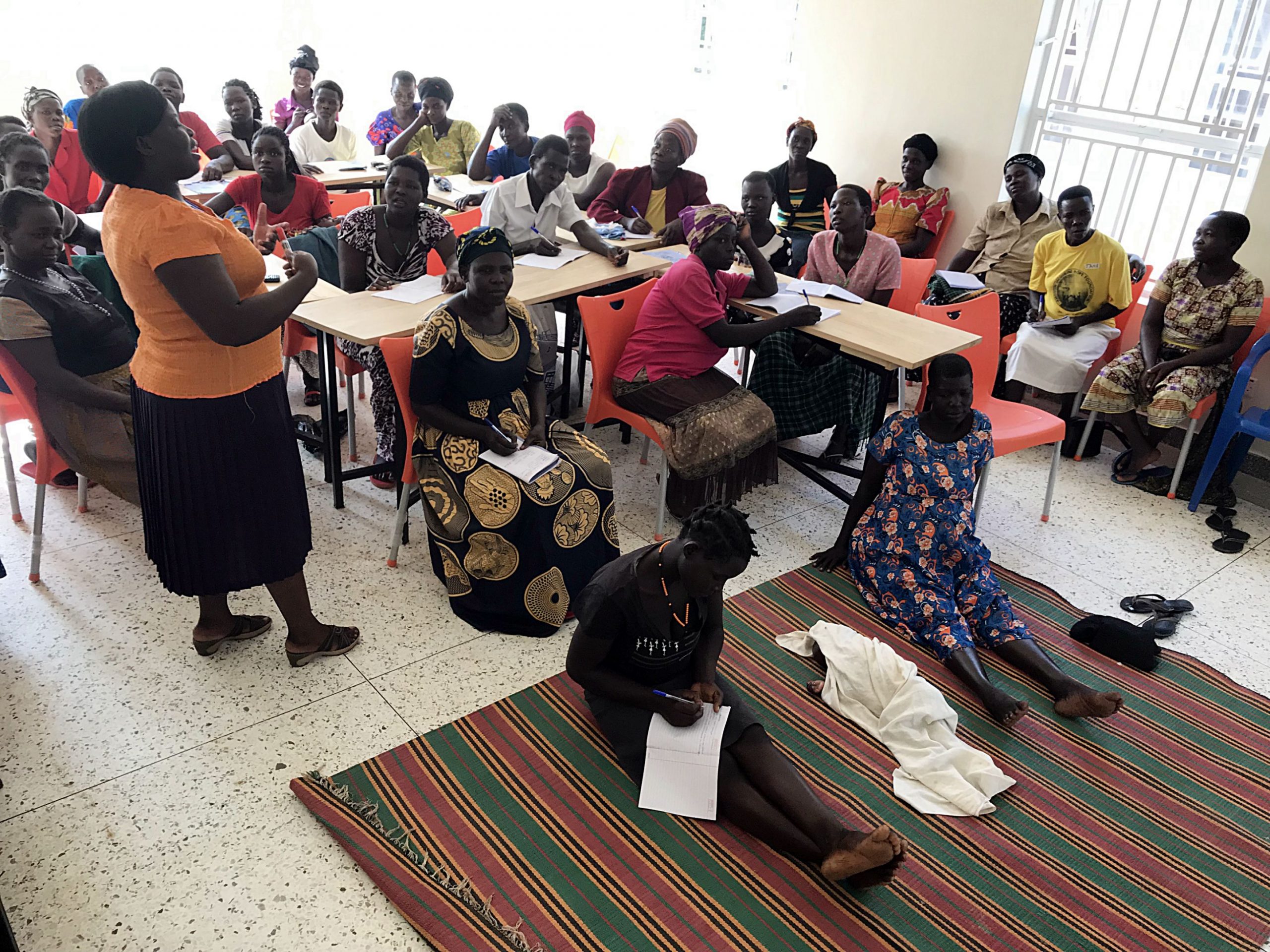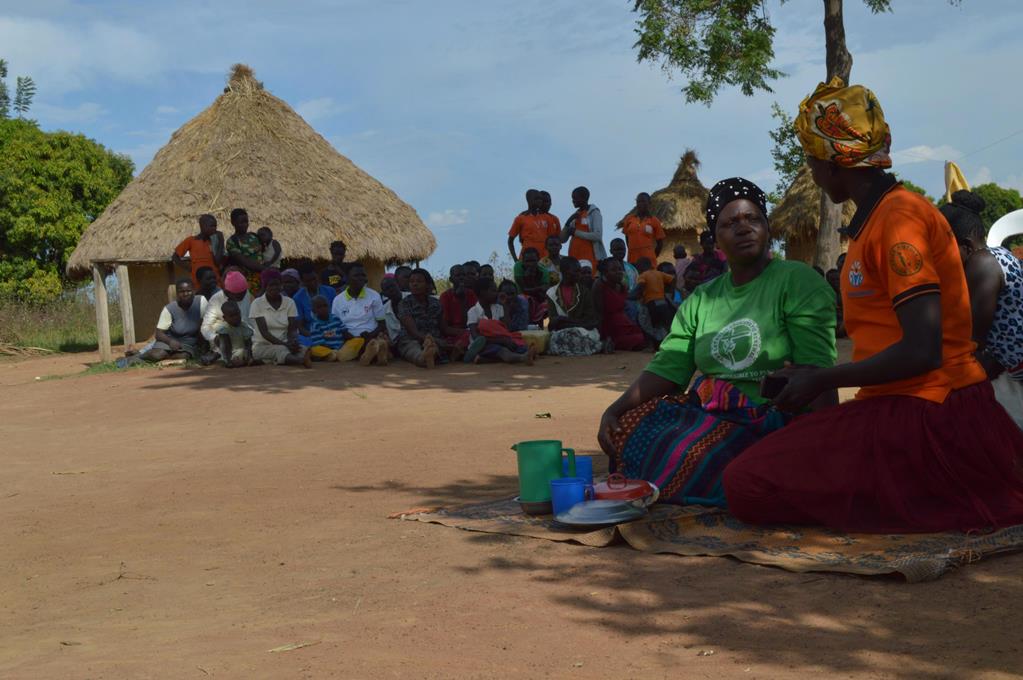 Plot 653, Block 06, Awasi, Arapai Sub county Soroti District
Nsasa, Kira Town Council – Wakiso District