Terrewode Women's Community Hospital (TWCH) is a specialized obstetric fistula hospital located at TERREWODE headquarters; about 6.5km along Soroti-Lira highway in Awasi village, Arapai sub county, Soroti district. The construction of the hospital started in 2018 and was officially commissioned by Speaker of Parliament Hon. Rebecca Alitwala Kadaga, on August 16, 2019.

The hospital is a subsidiary of TERREWODE, the parent entity. In partnership with Ministry of Health Uganda, the hospital complex provides reliable holistic care to women and girls suffering from obstetric fistula and other childbirth injuries like prolapse, cystocele, rectocele, third degree tears and fourth degree tears.


Before TWCH was birthed into operation, TERREWODE used to collaborate with the Ministry of Health to provide surgical treatment for women and girls with obstetric fistulas in public health facilities. We continue to nurture this warm working relationship with the public health facilities and support treatment of women therein to provide alternative access of quality care to the patients.

MISSION:

A super specialized hospital, with a holistic approach for management of obstetric fistula and other maternal mortality and morbidities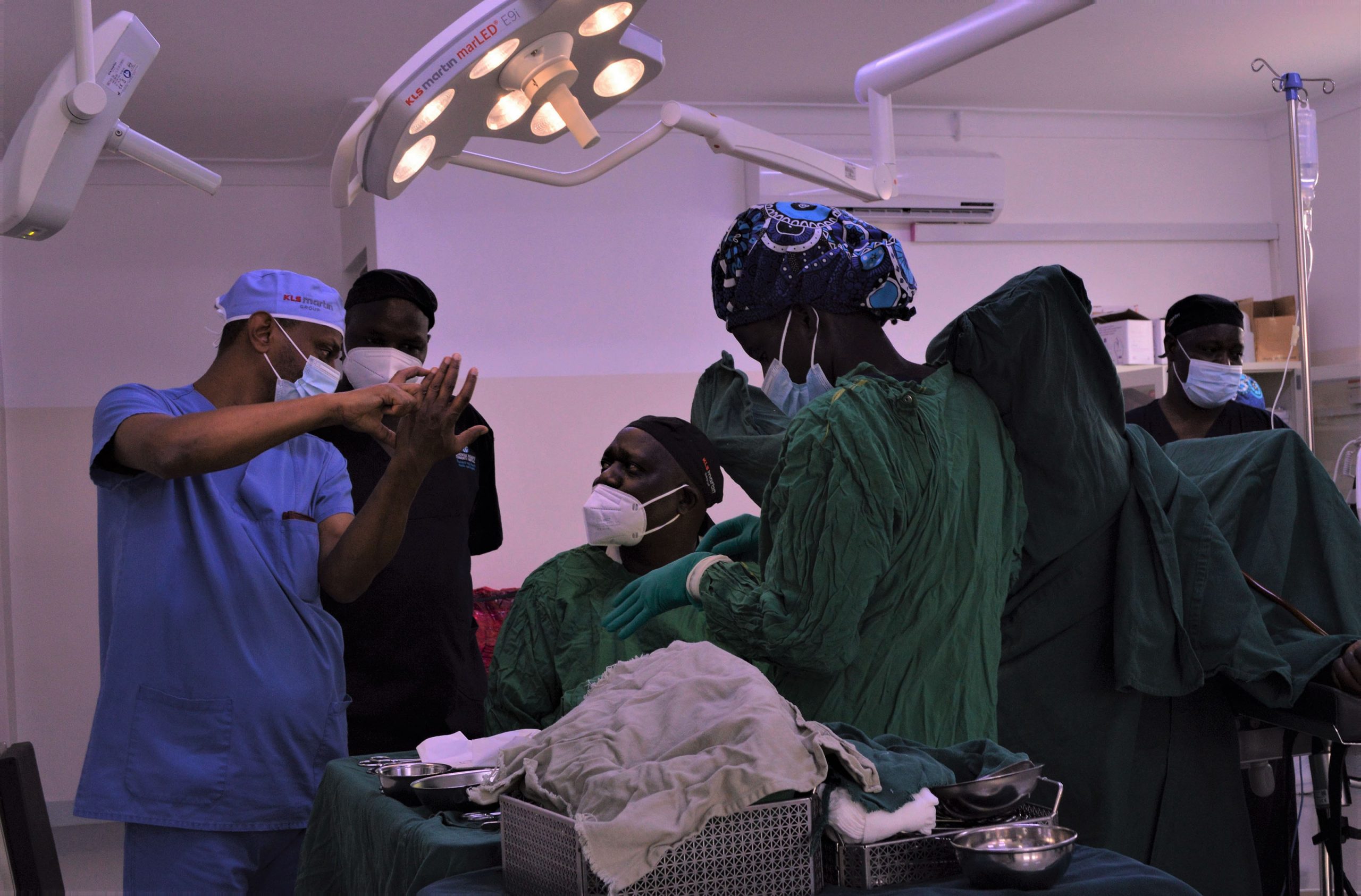 A holistic state of art, patient centered, super specialized hospital highly subsidized and accessible to all mothers; for the routine management of obstetric fistula, other child birth injuries and respectful maternity care with waiting rooms in Uganda.

Capacity building of health workers in the management of obstetric fistula, other morbidities and prevention of maternal mortalities.

Provision of routine and holistic treatment for obstetric fistula and other birth injuries to restore dignity and transform lives of vulnerable women and girls.

Provide super specialized and holistic maternity care to reduce maternal and new-born mortality and morbidity in Uganda.

Contribute to evidence-based research for improving maternal and newborn mortality and morbidity in Uganda
CORE VALUES:
These include; being accessible, inclusive, affordable, choice, quality first and targeting the vulnerable.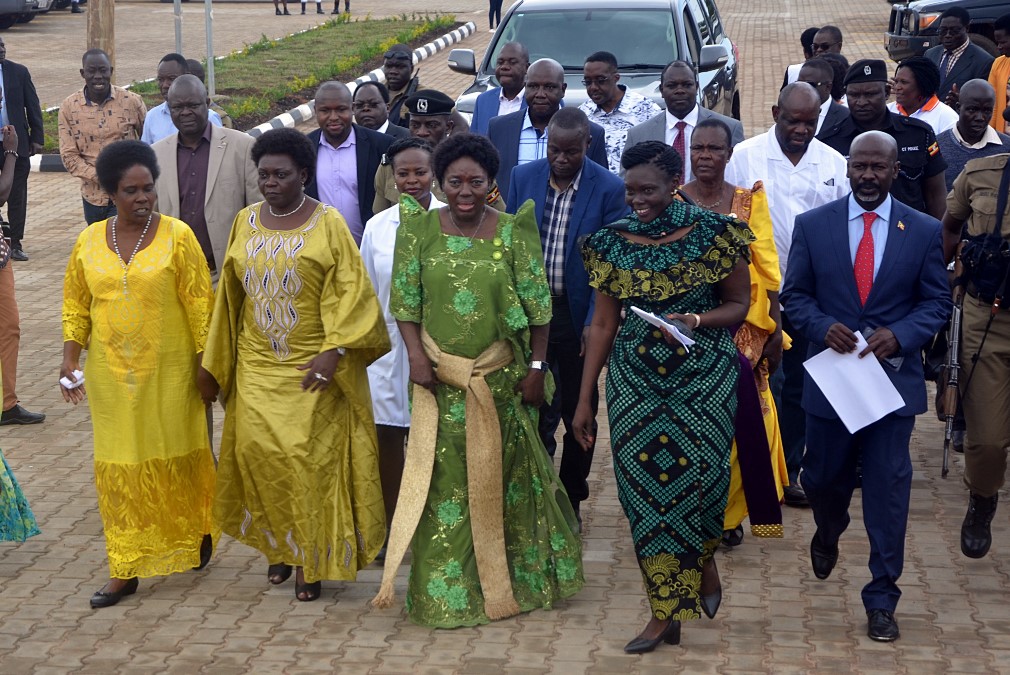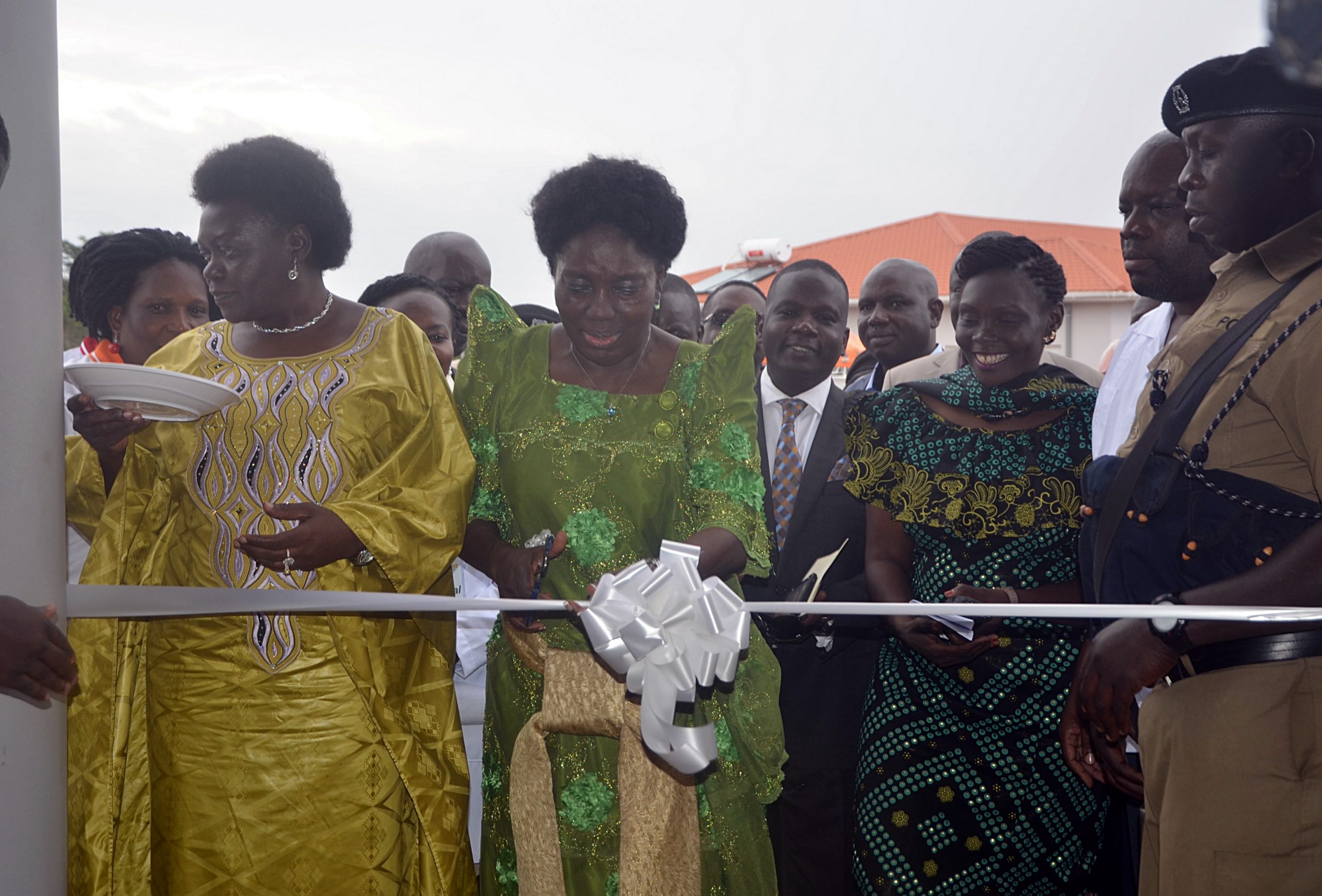 For over 15 years, TERREWODE has helped women access treatment for fistula. Our process is exceptionally successful due to our broad grassroots network– first, trained community volunteers help identify women suffering from fistula in their communities. We educate her about the treatment options available and support her at every step of her treatment journey. We are excited that we are now able to provide world class treatment and rehabilitation of obstetric fistula at TERREWODE Women's Community Hospital (TWCH), which opened in August 2019.
TWCH will increase the number of women treated for obstetric fistula and related childbirth injuries by 600 per year, greatly increasing Uganda's current treatment capacity. Women who receive care at TWCH will benefit from expert surgical care delivered in a state-of-the-art facility which focuses on patient-centered care. In addition, TERREWODE will continue to partner with the Ministry of Health and regional referral hospitals in all our areas of operations, including Mulago National Referral Hospital, to support free treatment services for women and girls throughout Uganda.
Women who reside at a distance from TWCH are given the option of attending a local public hospital with TERREWODE's support or traveling to TWCH. At partner government facilities, we ensure that surgical teams are motivated and medical supplies are available. We also support further these women and their caretakers by meeting their costs of transport to and from the health facility; and related costs for patient care during hospitalization when necessary.
MANDATE:
Mandate Capacity building of health workers, provision of treatment for obstetric fistula and birth injuries, maternity care and supporting research.