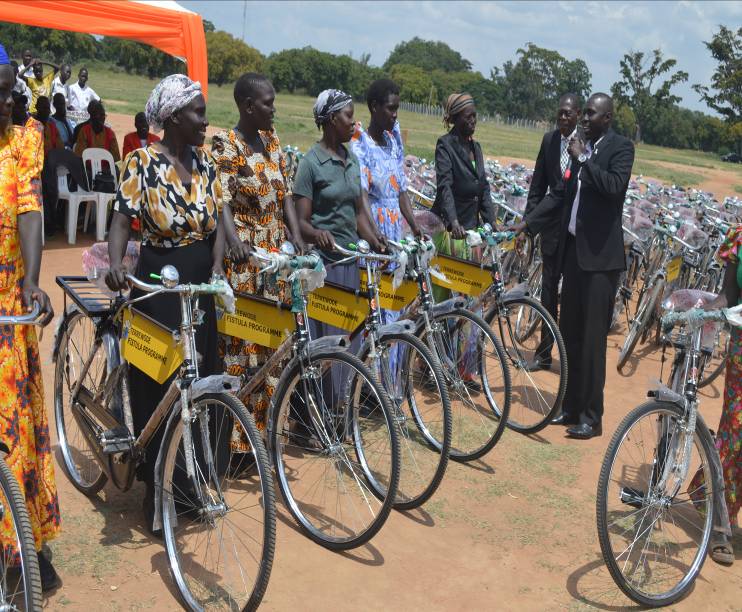 The Association for Rehabilitation and Re-orientation of Women for Development (TERREWODE) is a National Non-Government Organization. The entity has existed for about 20 years, championing the campaign for promotion, protection and provision of obstetric fistula services within the context of Sexual, Reproductive Health and Rights (SRHR); including maternal and safe motherhood services and empowerment of vulnerable women and girls. It has employed Obstetric Fistula (OF) as a catalyst to address obstacles that continue to keep Uganda's national maternal and neonatal motilities and morbidities high.
MISSION: To contribute to the elimination of fistula, improvement in sexual reproductive health and rights, maternal and child health of women and girls through supporting healthcare systems transformation, provision of treatment, women and girls empowerment, enhancement of community capacity and support systems, as well as research, awareness and advocacy.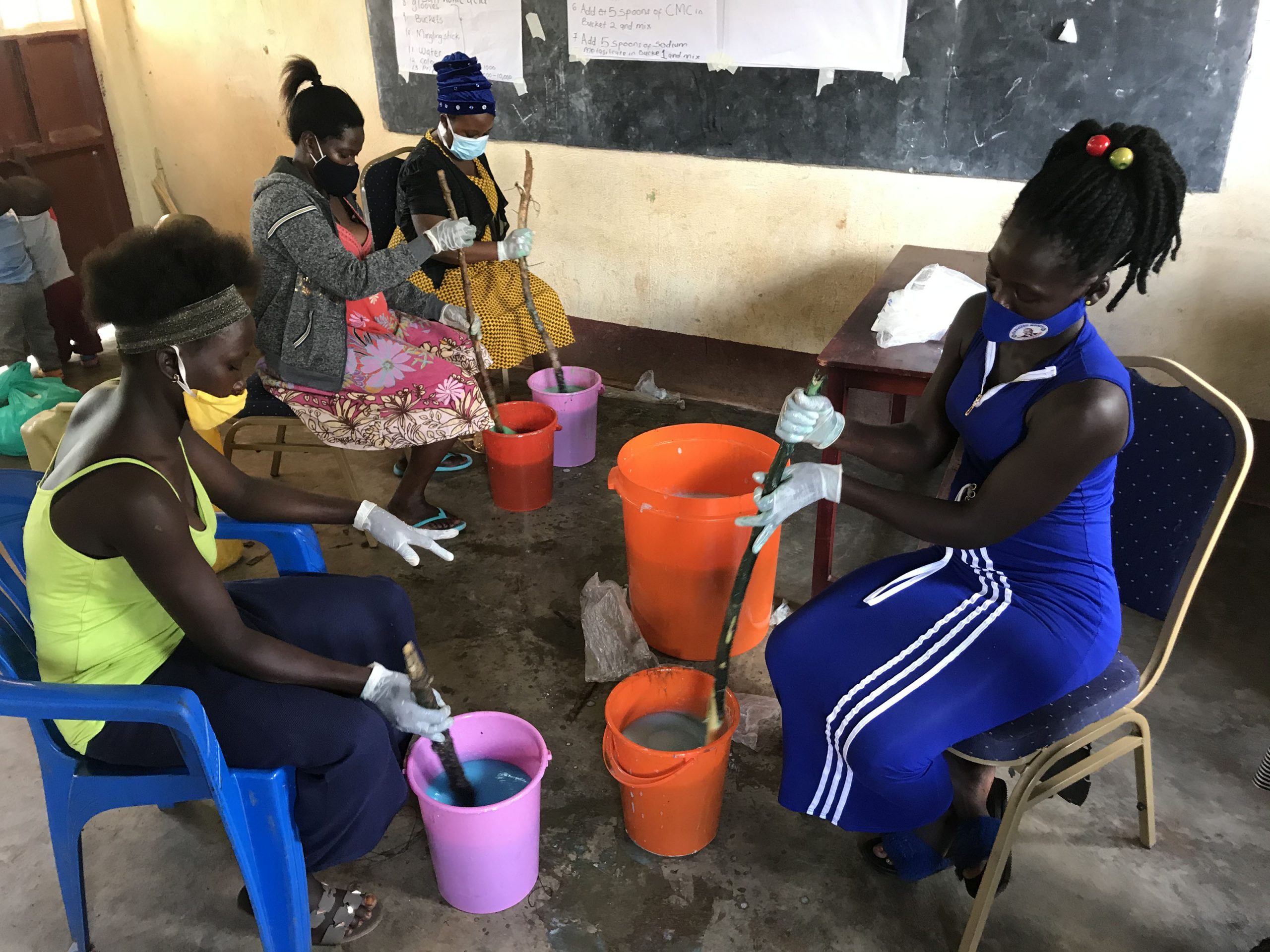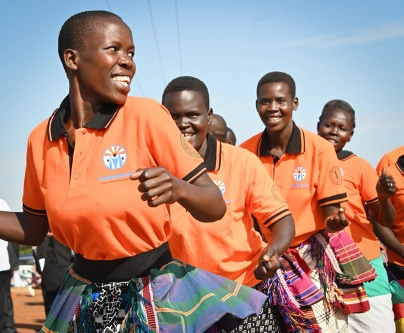 Executive Summary: This strategy document relates to Terrewode Women's Community Hospital (TWCH). The goals and objectives have been categorized into Phase 1 and Phase 2 Objectives. Phase 1 objectives have been largely implemented or is work-in-progress while Phase 2 is yet to be implemented. Phase 2 key objective is the establishment of Terrewode Maternity, for Maternal Care & Center of Excellence. This is to enable the entity provide women with high quality, affordable, respectful maternal health care that could significantly improve critical outcomes and avert unnecessary deaths and morbidity.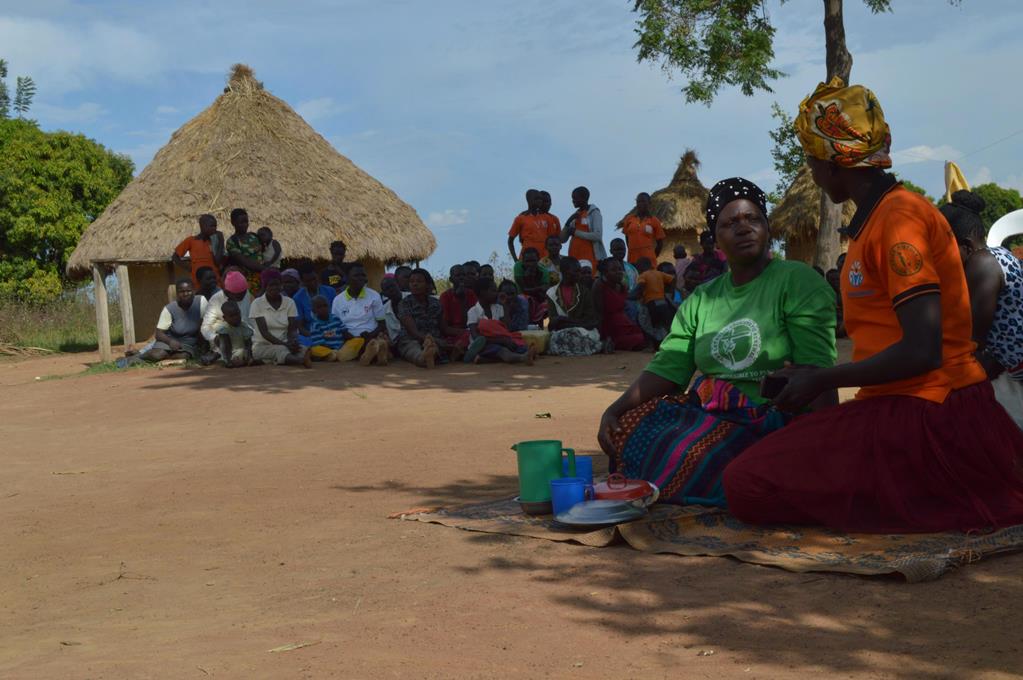 1. Capacity building of health workers in the management of obstetric fistula, other morbidities and prevention of maternal mortalities.
2. Provision of routine and holistic treatment for obstetric fistula and other birth injuries to restore dignity and transform lives of vulnerable women and girls.
3. Provide super specialized and holistic maternity care to reduce maternal and new-born mortality and morbidity in Uganda.
4. Contribute to evidence-based research for improving maternal and newborn mortality and morbidity in Uganda
VISION :Healthy empowered women and girls embracing the world with improved livelihoods.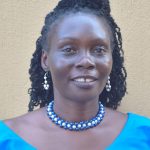 Alice is the founder and Executive Director of TERREWODE and TWCH. With over 19 years of experience in leadership, management and programing, her passion for gender equality and social justice is the driving force for unlocking the health care and economic systems that disempower women and the girl-child.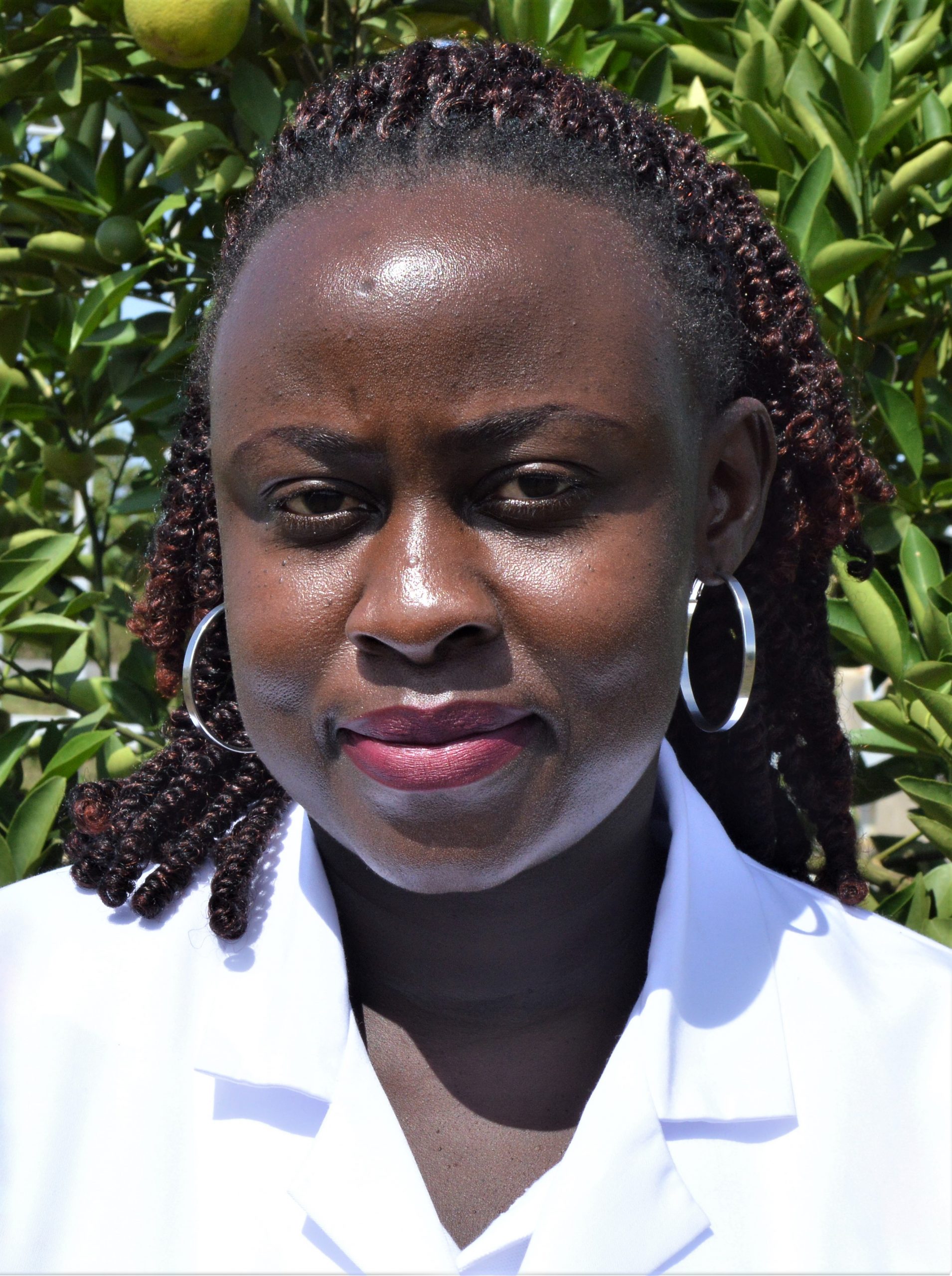 Dr. Kevin Tino Okedi is the Medical Director at Terrewode Women's Community Hospital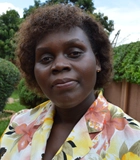 Martha Ibeno

Manager Community Empowerment

Martha holds a Bachelor's Degree in Social Work and Social Administration with bias in psychosocial support and counseling, Makerere University. Martha is a holder of several certificates including Conflict Resolution, Peace Building, Gender & Women Studies. She strongly believes in the power of teamwork and participatory leadership.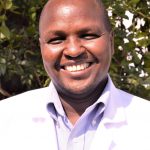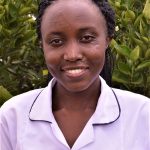 Agnes Amidiong

Dep. Chief Nurse & Theater In-Charge

Always passionate about her duties, Agnes is among the three core pioneer medical personnel who were trained in fistula care at the legendary Hamlin Fistula Ethiopia (HFE). She has thereafter translated the experience into dedicated service at TWCH. Agnes also doubles as the in-charge theatre at TWC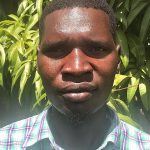 Peter holds a Diploma in Pharmacy from Gulu University. At TWCH, he's charged with ensuring availability of adequate and quality stock of medical supplies at the hospital. He also ensures rational drug usage to the patients as prescribed.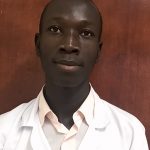 Calvin Okwaput

Dep. Chief Nurse & Theater In-Charge

Becoming a laboratory technician is a childhood dream Calvin conceived after seeing numerous patients queuing up for the service at neighbouring Toroma health centre at his locality in Katakwi district. He holds a diploma in medical laboratory technical services from Nsambya Laboratory Training School.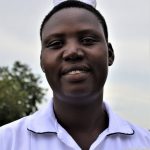 With over eight years of nursing experience, Rhoda blends both medical, administrative and managerial skills in her day-to-day duties. Her daily roaster teams her both with the medical personnel at TWCH and the programs team at the parent TERREWODE entity. Rhoda is a strong advocate for enhanced maternal health.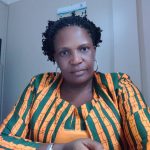 Monica Opus

HR & Administration Manager
With over 8 years of experience in Human Resource and Administrative management, Monica serves as the human resource manager for both TERREWODE and TWCH under the organizational integrated approach. Monica is passionate on the welfare of employees and a staunch advocate for quality maternal health.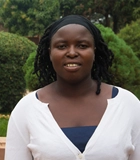 Stella Apio

Research and Advocacy Manager
Stella Apio has over 9 years experience working with TERREWODE. She currently serves as the Community Outreach Manager and is responsible for coordination with local governments under the decentralization policy of Government. Stella is a skilled counselor and a dedicated women's rights and SRHR activist. She has a BA in Social Work and Social Administration, with a focus in research and political science, from Makerere University. Stella is a strong community mobilizer and TERREWODE Reintegration Program trainer.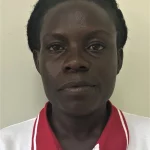 Program Officer, Psychosocial Support and Counseling Services Mary Adiedo Phiona has been part of the TERREWODE team for more than 6 years and currently serves as the Psychosocial Support and Counseling Services Program Officer. She holds a BA in Guidance and Counseling from Kyambogo University. Mary is a skillful advocate for women with fistula and effectively uses her counseling skills to provide psychosocial support as part of TERREWODE's model Reintegration Program.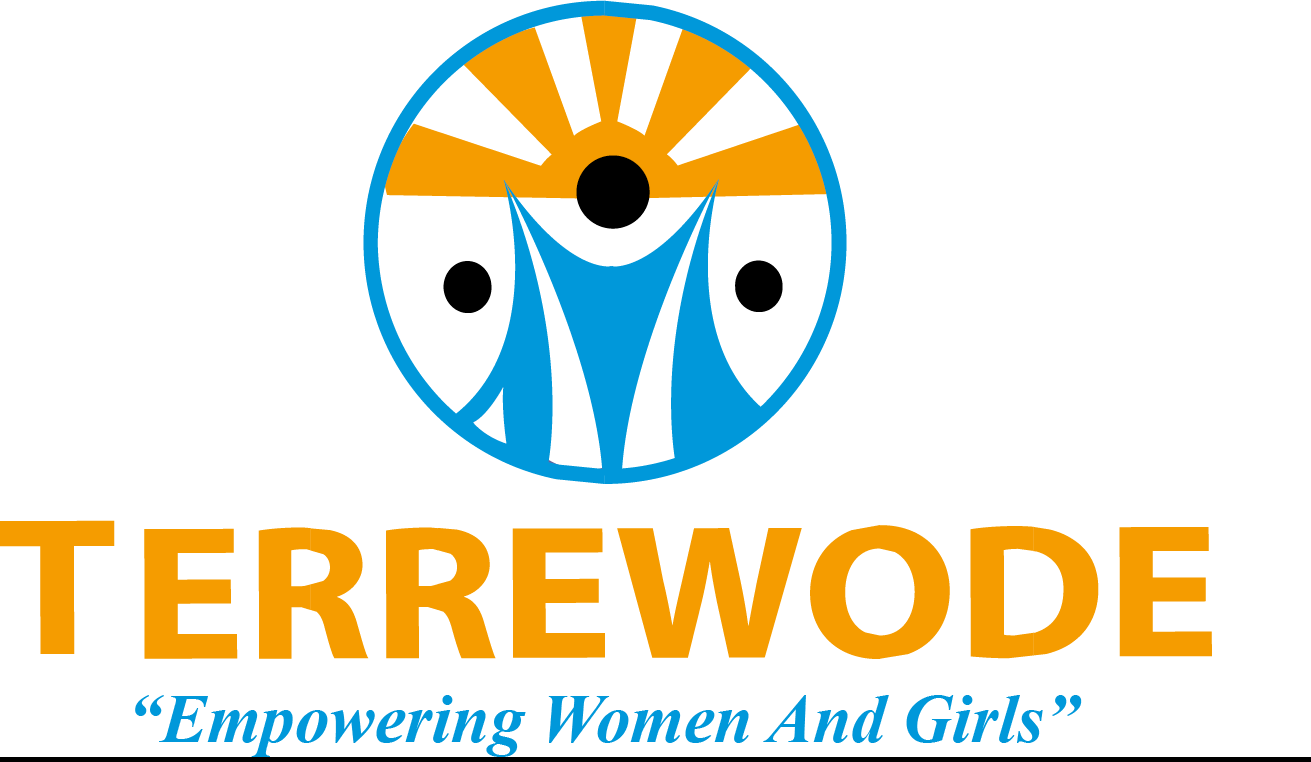 TERREWODE has partnered with many organizations including the African Medical Research Foundation (AMREF), the Fistula Foundation, the Fund for Global Human Rights, the Independent Development Fund, the Norwegian Human Rights Fund, and the Urgent Action Fund. AMREF was the longest fistula resource in Teso but phased out its services this past year. The Fistula Foundation is the lead partner to TERREWODE and is moving towards being the main funder for fistula treatment in the Teso region. It was founded in 2000 by Richard Haas and his daughter after visiting the Addis Ababa Fistula Hospital in Ethiopia. It currently helps fund programs in 15 countries and 38 facilities worldwide.