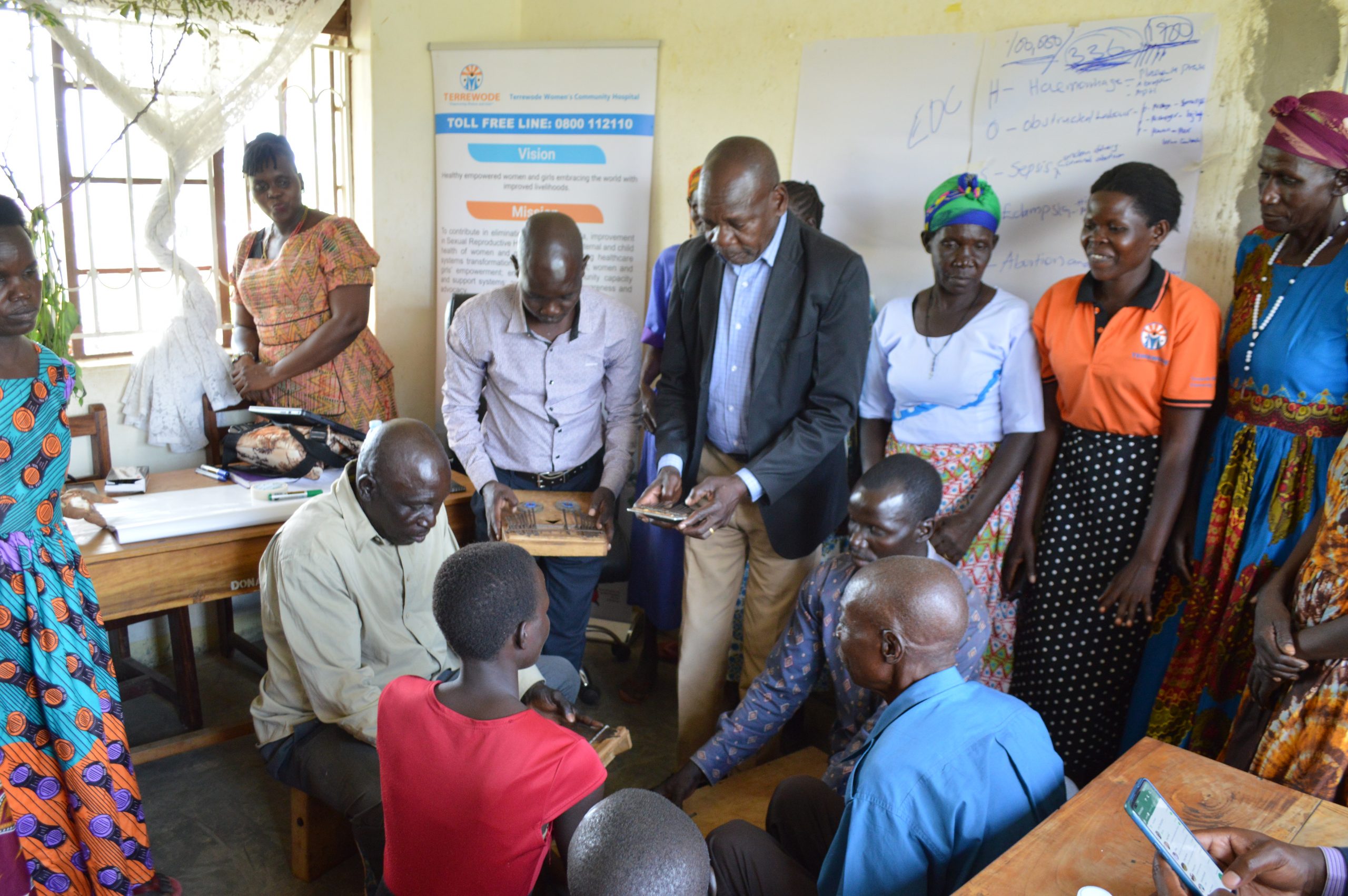 The founding of TERREWODE was initially an idea conceived by Alice Emasu, then, a 16-old secondary school student. She was motivated by the shock of learning about the horror of two of the six of her former girl friends who suffered OF; and four of whom perished during preventable child birth complications. At the time, maternal mortality was at 505/100,000 live births and it had stagnated for over ten years. This compelled Emasu to join the media industry to start creating awareness about OF and advocate for interventions to eliminate it. Realizing that OF was a national challenge, it required concerted efforts by all stakeholders with the women and girls at the fore front thus the idea of establishing The Association for Rehabilitation and Re-orientation of Women for Development- TERREWODE in 2001.
Emasu mobilized three women's community groups composed of 90 members in Serere, Soroti and Kaberamaido districts. The primary aim was to develop best practices and innovations for eliminating OF, and improving maternal and child health within the context of Sexual Reproductive Health and Rights (SRHR). TERREWODE model was built on collab1orations and partnerships with Ministry of Health and other stakeholders. We sensitized, mobilized and referred women and girls identified requiring care for OF to the medical training camps. These initial steps have resulted into the establishment of a specialized women's hospital dedicated to the provision of holistic and routine treatment for OF and other child birth injuries. The entity has contributed to significant levels awareness and actions on OF in the country. It has over the years enabled treatment, reintegration and rehabilitation of over 6,000 women and girls with OF and related child birth injuries.
MISSION: To contribute to the elimination of fistula, improvement in sexual reproductive health and rights, maternal and child health of women and girls through supporting healthcare systems transformation, provision of treatment, women and girls empowerment, enhancement of community capacity and support systems, as well as research, awareness and advocacy.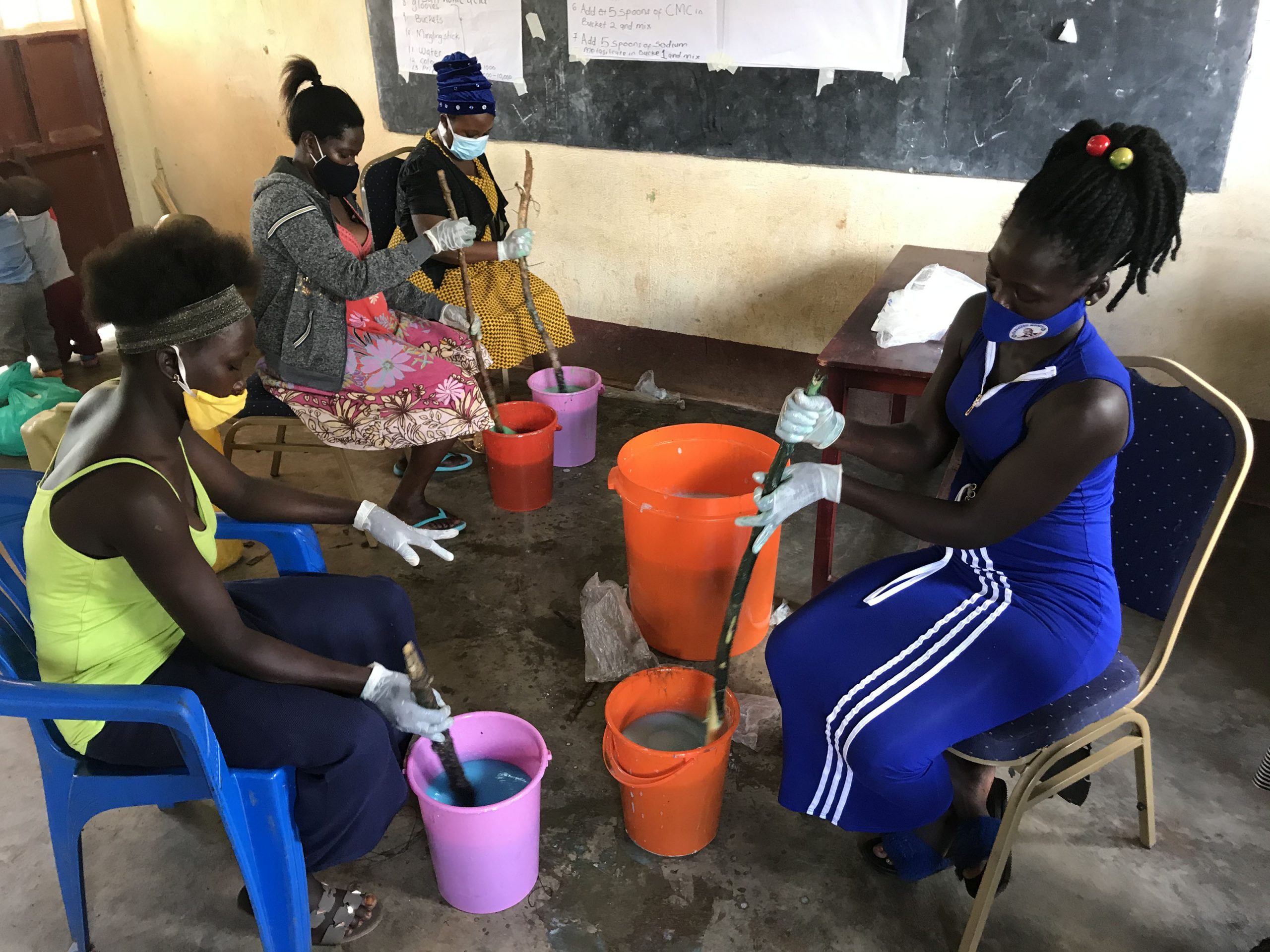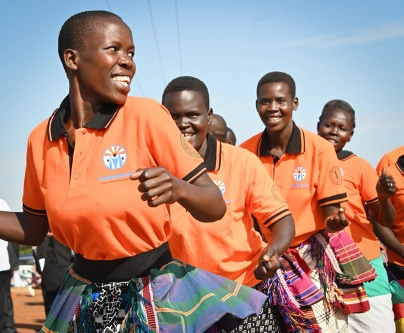 VISION :Healthy empowered women and girls embracing the world with improved livelihoods.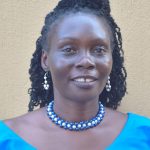 Alice is the founder and Executive Director of TERREWODE and TWCH. With over 19 years of experience in leadership, management and programing, her passion for gender equality and social justice is the driving force for unlocking the health care and economic systems that disempower women and the girl-child.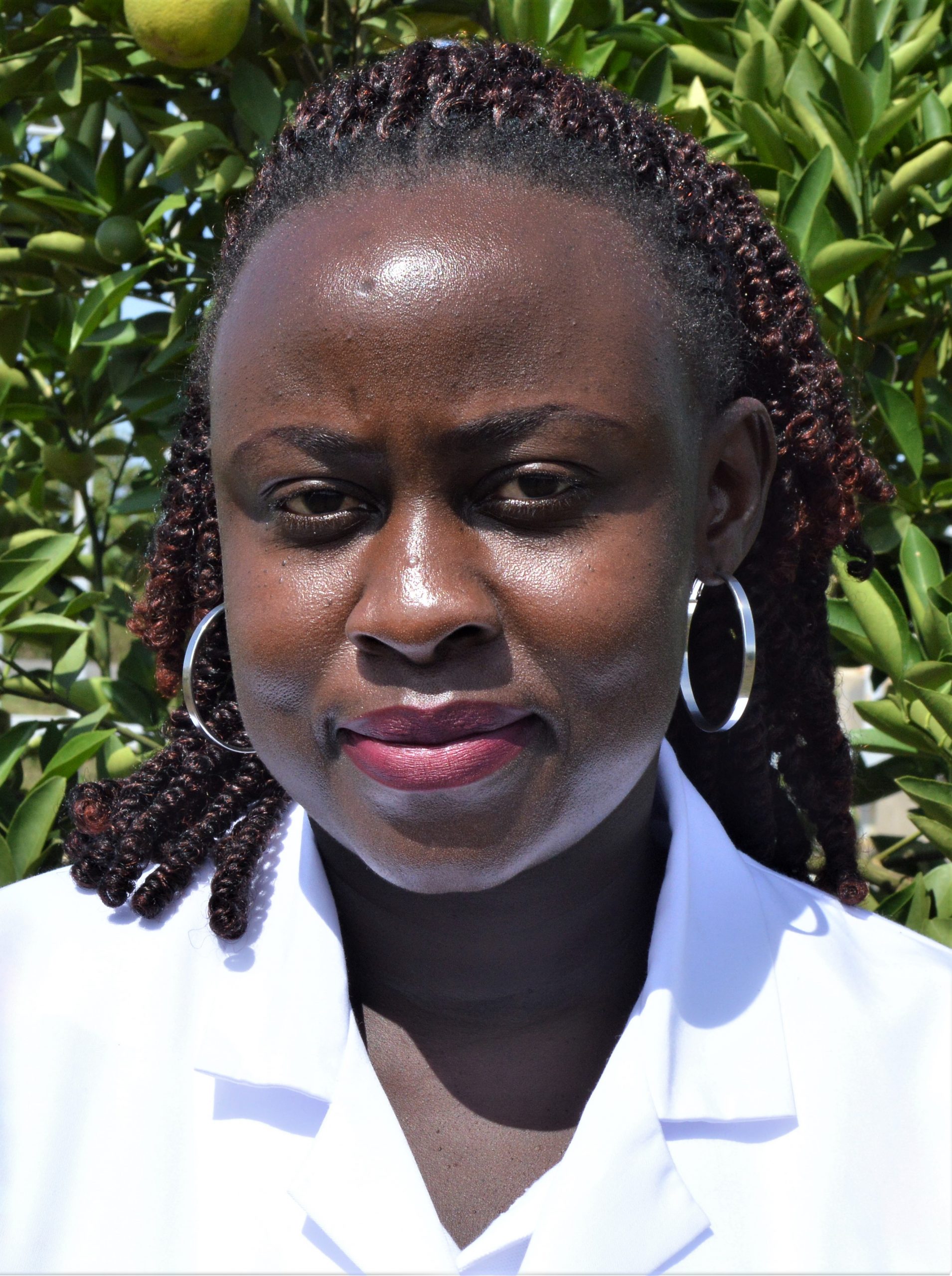 Dr. Kevin Tino Okedi is the Medical Director at Terrewode Women's Community Hospital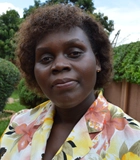 Martha Ibeno

Manager Community Empowerment

Martha holds a Bachelor's Degree in Social Work and Social Administration with bias in psychosocial support and counseling, Makerere University. Martha is a holder of several certificates including Conflict Resolution, Peace Building, Gender & Women Studies. She strongly believes in the power of teamwork and participatory leadership.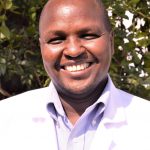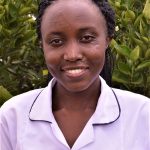 Agnes Amidiong

Dep. Chief Nurse & Theater In-Charge

Always passionate about her duties, Agnes is among the three core pioneer medical personnel who were trained in fistula care at the legendary Hamlin Fistula Ethiopia (HFE). She has thereafter translated the experience into dedicated service at TWCH. Agnes also doubles as the in-charge theatre at TWC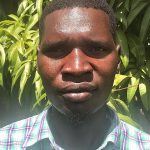 Peter holds a Diploma in Pharmacy from Gulu University. At TWCH, he's charged with ensuring availability of adequate and quality stock of medical supplies at the hospital. He also ensures rational drug usage to the patients as prescribed.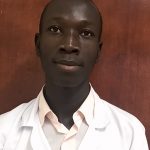 Calvin Okwaput

Dep. Chief Nurse & Theater In-Charge

Becoming a laboratory technician is a childhood dream Calvin conceived after seeing numerous patients queuing up for the service at neighbouring Toroma health centre at his locality in Katakwi district. He holds a diploma in medical laboratory technical services from Nsambya Laboratory Training School.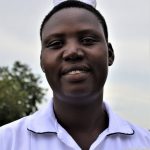 With over eight years of nursing experience, Rhoda blends both medical, administrative and managerial skills in her day-to-day duties. Her daily roaster teams her both with the medical personnel at TWCH and the programs team at the parent TERREWODE entity. Rhoda is a strong advocate for enhanced maternal health.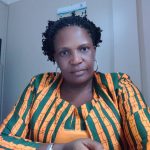 Monica Opus

HR & Administration Manager
With over 8 years of experience in Human Resource and Administrative management, Monica serves as the human resource manager for both TERREWODE and TWCH under the organizational integrated approach. Monica is passionate on the welfare of employees and a staunch advocate for quality maternal health.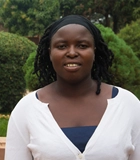 Stella Apio

Research and Advocacy Manager
Stella Apio has over 9 years experience working with TERREWODE. She currently serves as the Community Outreach Manager and is responsible for coordination with local governments under the decentralization policy of Government. Stella is a skilled counselor and a dedicated women's rights and SRHR activist. She has a BA in Social Work and Social Administration, with a focus in research and political science, from Makerere University. Stella is a strong community mobilizer and TERREWODE Reintegration Program trainer.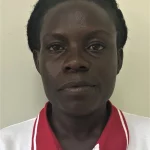 Program Officer, Psychosocial Support and Counseling Services Mary Adiedo Phiona has been part of the TERREWODE team for more than 6 years and currently serves as the Psychosocial Support and Counseling Services Program Officer. She holds a BA in Guidance and Counseling from Kyambogo University. Mary is a skillful advocate for women with fistula and effectively uses her counseling skills to provide psychosocial support as part of TERREWODE's model Reintegration Program.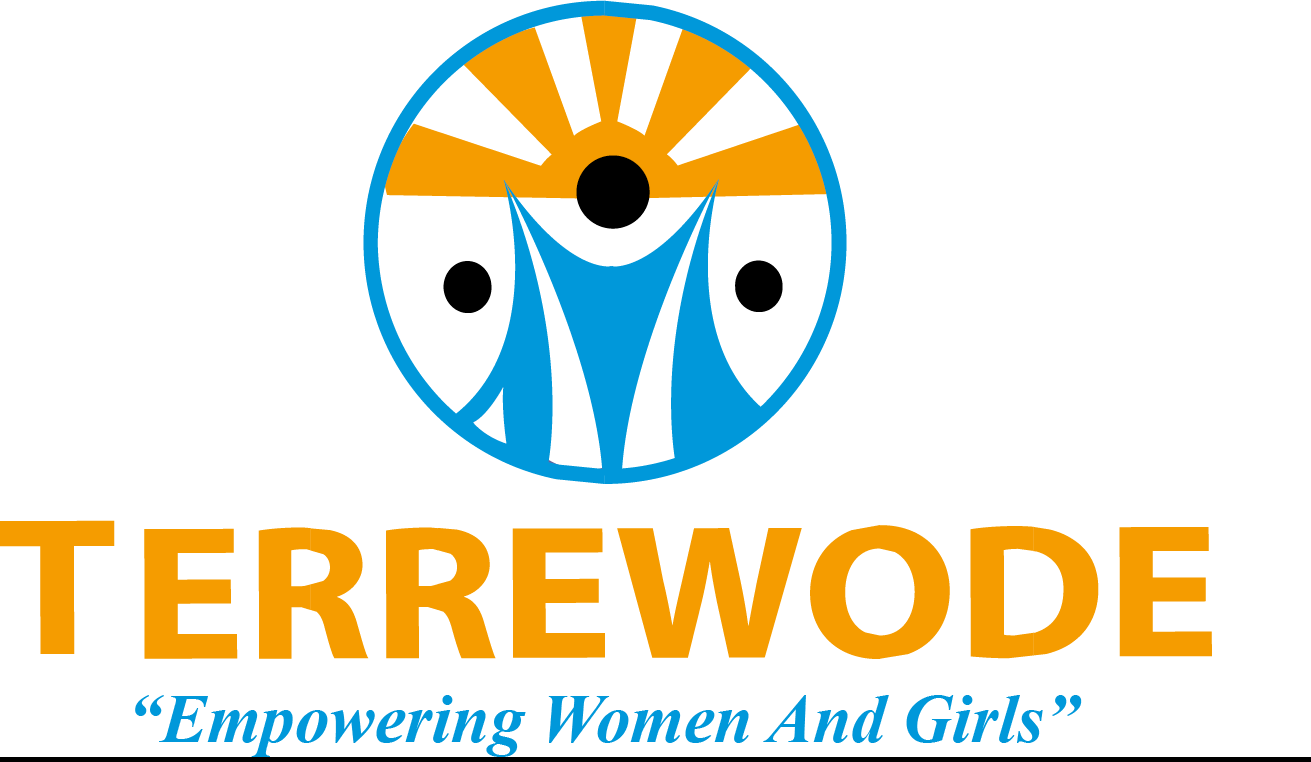 TERREWODE has partnered with many organizations including the African Medical Research Foundation (AMREF), the Fistula Foundation, the Fund for Global Human Rights, the Independent Development Fund, the Norwegian Human Rights Fund, and the Urgent Action Fund. AMREF was the longest fistula resource in Teso but phased out its services this past year. The Fistula Foundation is the lead partner to TERREWODE and is moving towards being the main funder for fistula treatment in the Teso region. It was founded in 2000 by Richard Haas and his daughter after visiting the Addis Ababa Fistula Hospital in Ethiopia. It currently helps fund programs in 15 countries and 38 facilities worldwide.