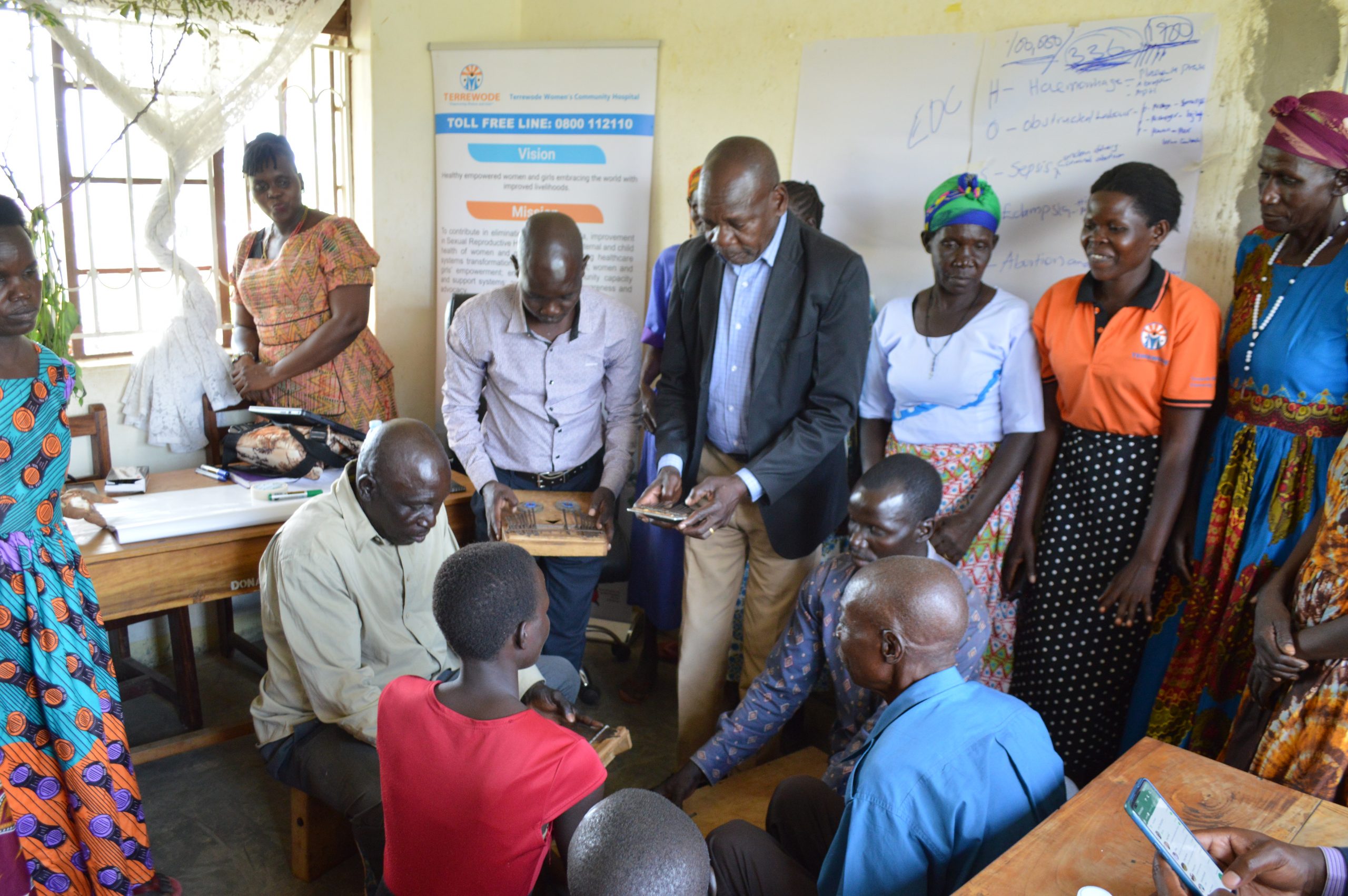 The founding of TERREWODE was initially an idea conceived by Alice Emasu, then, a 16-old secondary school student. She was motivated by the shock of learning about the horror of two of the six of her former girl friends who suffered OF; and four of whom perished during preventable child birth complications. At the time, maternal mortality was at 505/100,000 live births and it had stagnated for over ten years. This compelled Emasu to join the media industry to start creating awareness about OF and advocate for interventions to eliminate it. Realizing that OF was a national challenge, it required concerted efforts by all stakeholders with the women and girls at the fore front thus the idea of establishing The Association for Rehabilitation and Re-orientation of Women for Development- TERREWODE in 2001.
Emasu mobilized three women's community groups composed of 90 members in Serere, Soroti and Kaberamaido districts. The primary aim was to develop best practices and innovations for eliminating OF, and improving maternal and child health within the context of Sexual Reproductive Health and Rights (SRHR). TERREWODE model was built on collab1orations and partnerships with Ministry of Health and other stakeholders. We sensitized, mobilized and referred women and girls identified requiring care for OF to the medical training camps. These initial steps have resulted into the establishment of a specialized women's hospital dedicated to the provision of holistic and routine treatment for OF and other child birth injuries. The entity has contributed to significant levels awareness and actions on OF in the country. It has over the years enabled treatment, reintegration and rehabilitation of over 6,000 women and girls with OF and related child birth injuries.
MISSION: To contribute to the elimination of fistula, improvement in sexual reproductive health and rights, maternal and child health of women and girls through supporting healthcare systems transformation, provision of treatment, women and girls empowerment, enhancement of community capacity and support systems, as well as research, awareness and advocacy.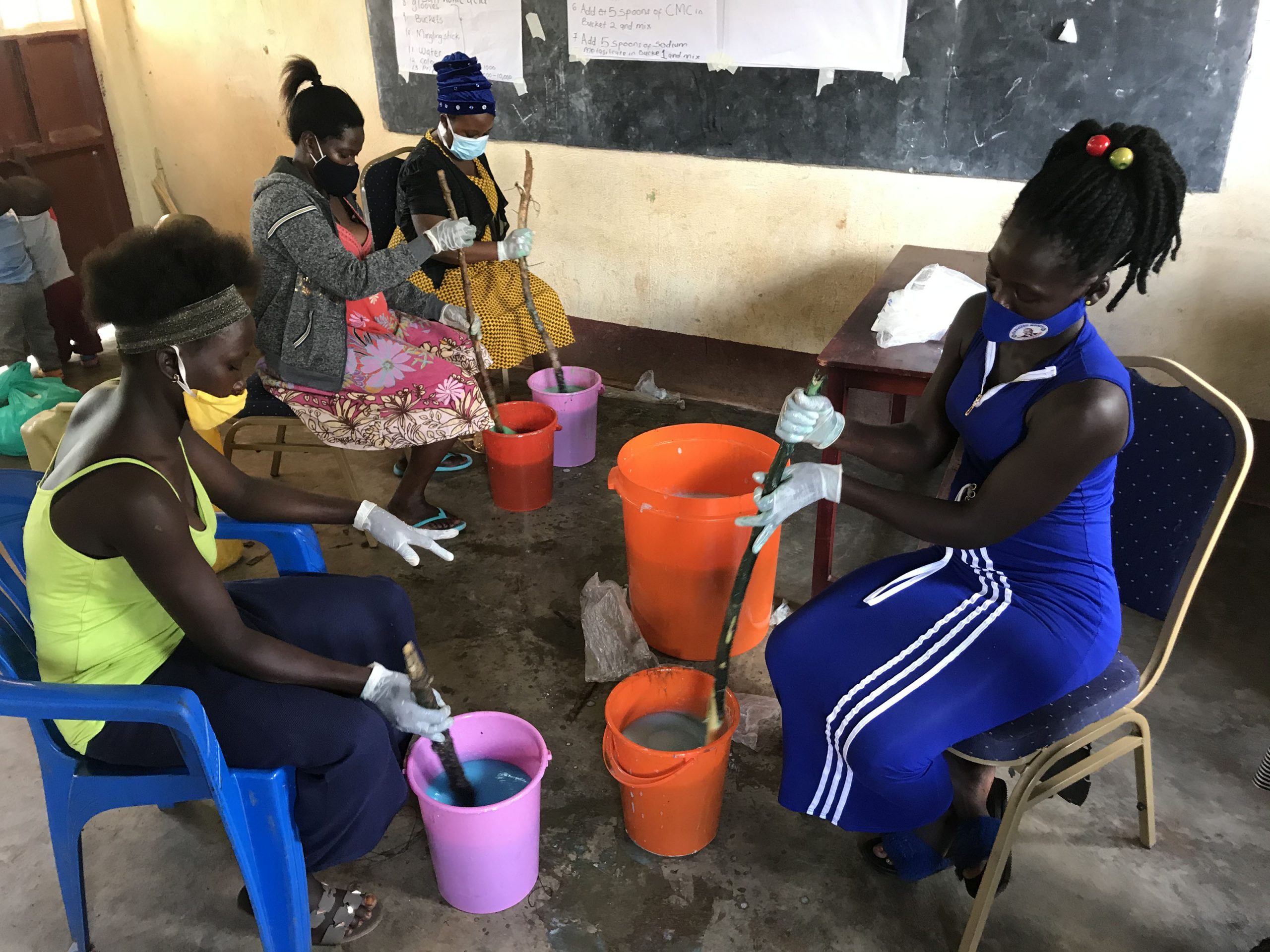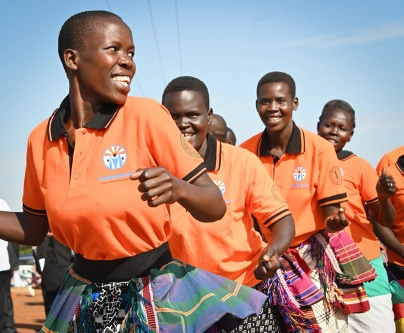 VISION :Healthy empowered women and girls embracing the world with improved livelihoods.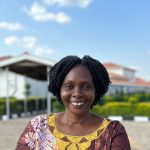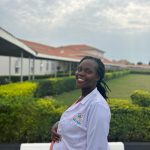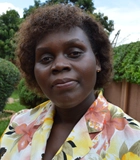 Martha Ibeno

Manager Community Empowerment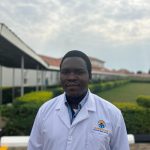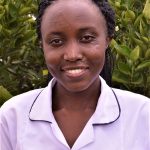 Agnes Amidiong

Dep. Chief Nurse & Theater In-Charge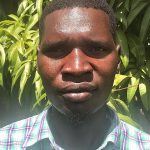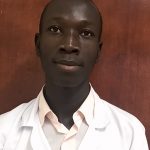 Calvin Okwaput

Dep. Chief Nurse & Theater In-Charge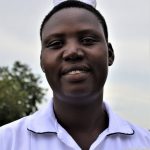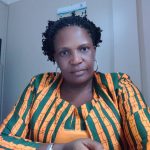 Monica Opus

HR & Administration Manager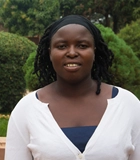 Stella Apio

Research and Advocacy Manager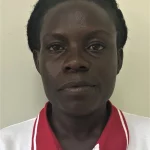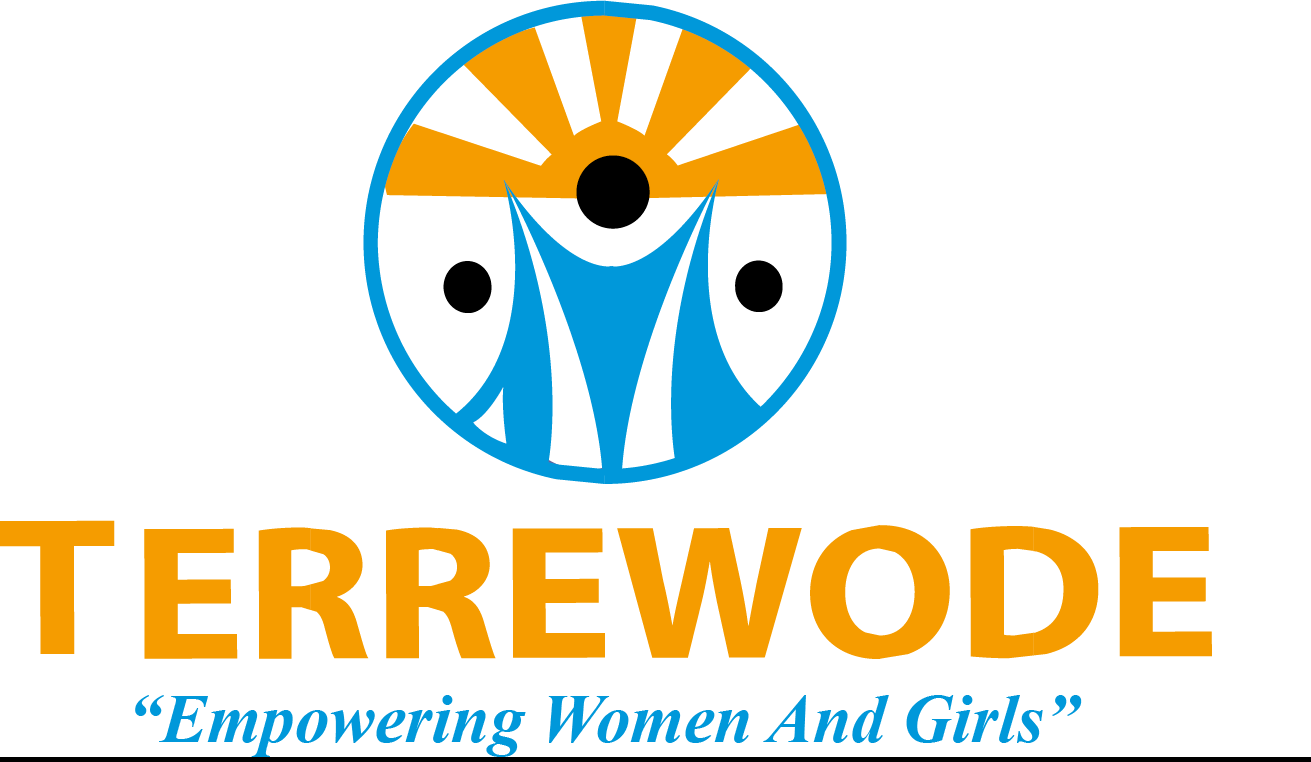 TERREWODE has partnered with many organizations including the African Medical Research Foundation (AMREF), the Fistula Foundation, the Fund for Global Human Rights, the Independent Development Fund, the Norwegian Human Rights Fund, and the Urgent Action Fund. AMREF was the longest fistula resource in Teso but phased out its services this past year. The Fistula Foundation is the lead partner to TERREWODE and is moving towards being the main funder for fistula treatment in the Teso region. It was founded in 2000 by Richard Haas and his daughter after visiting the Addis Ababa Fistula Hospital in Ethiopia. It currently helps fund programs in 15 countries and 38 facilities worldwide.